This is my completed oil painting for a commissioned retirement present for one of the teachers at Orwell Park School, in Suffolk.
I didnt have a great deal of time to collect my reference material – however I did get a chance to get some shots from the top of their clock tower. (see below)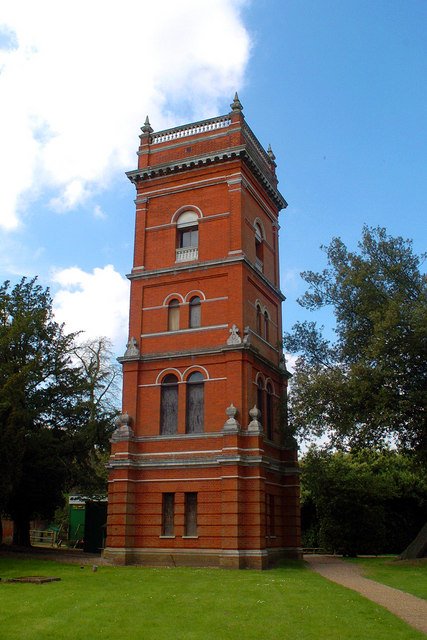 It has a very narrow winding stair case – which was fun to climb up, but less so to climb down! – however it did provide some great shots.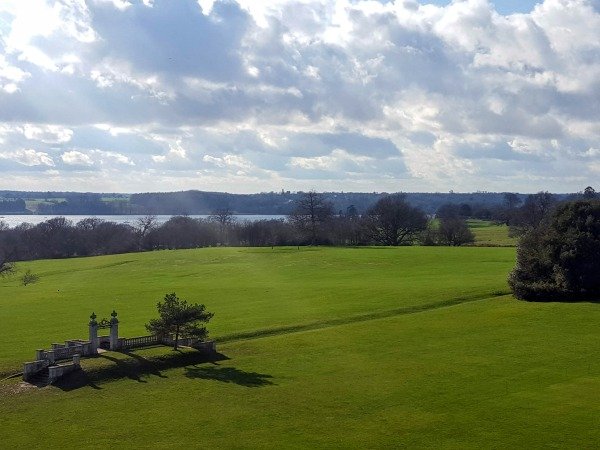 In the end though,used some reference with a lower view point. What I really liked was the feeling of being able to see the River through the Structure on the HaHa and then breaking through the trees. I didn't find out the exact purpose of this structure – but it frames up a view of the river perfectly.